Welcome to Village of Bellwood

Bellwood....A Great Place to Live!

In the Village of Bellwood, we are defined less by boundaries on a map than by the sense of shared values our residents hold dear. Small town values, guided growth, preservation of historical, cultural, and natural heritage are just a few of the core principles that makes Village of Bellwood a wonderful place to call home.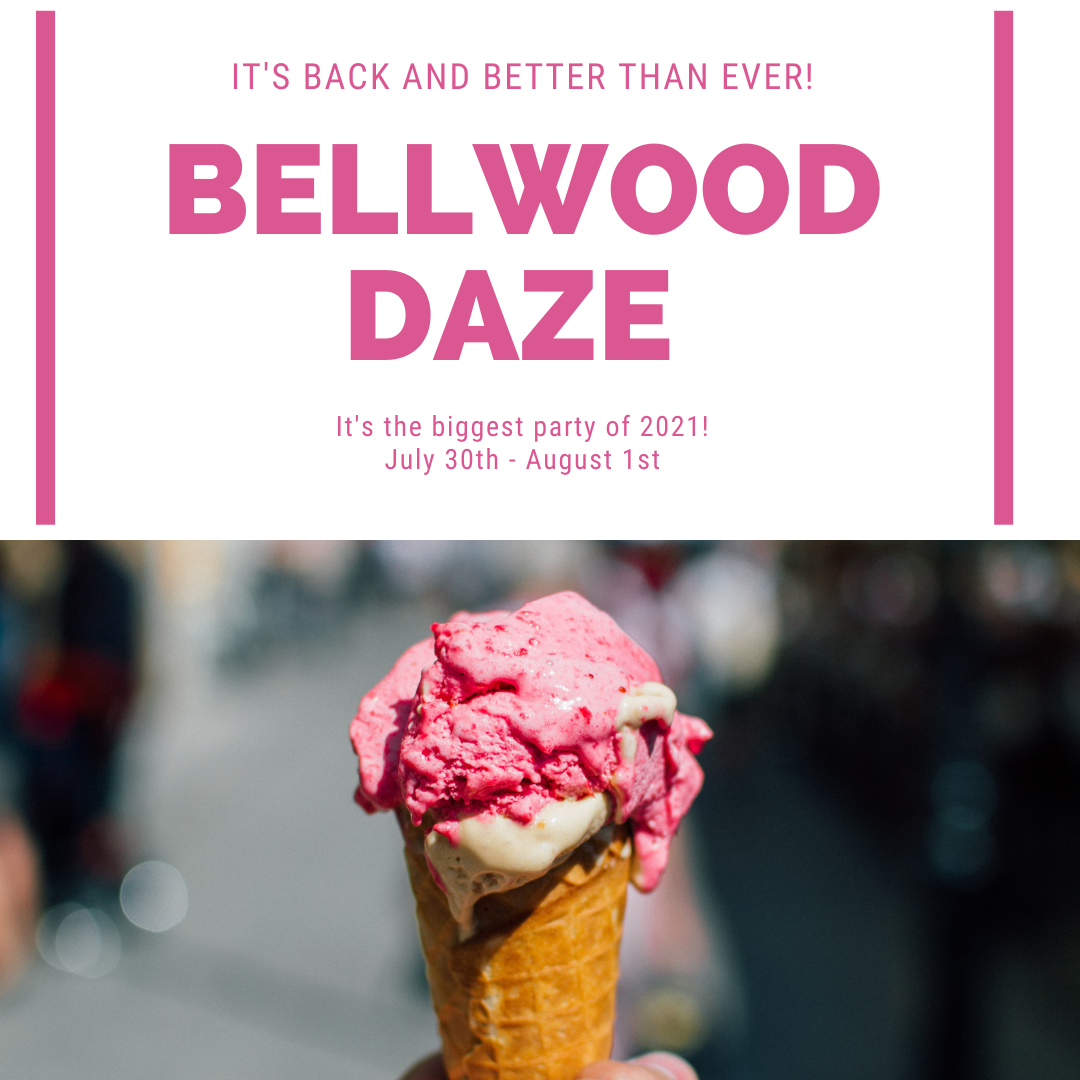 2021 Bellwood Daze
Bellwood Daze is scheduled to return July 30th - August 1st 2021! Make sure you subscribe to the VOB website to get updates as they are added.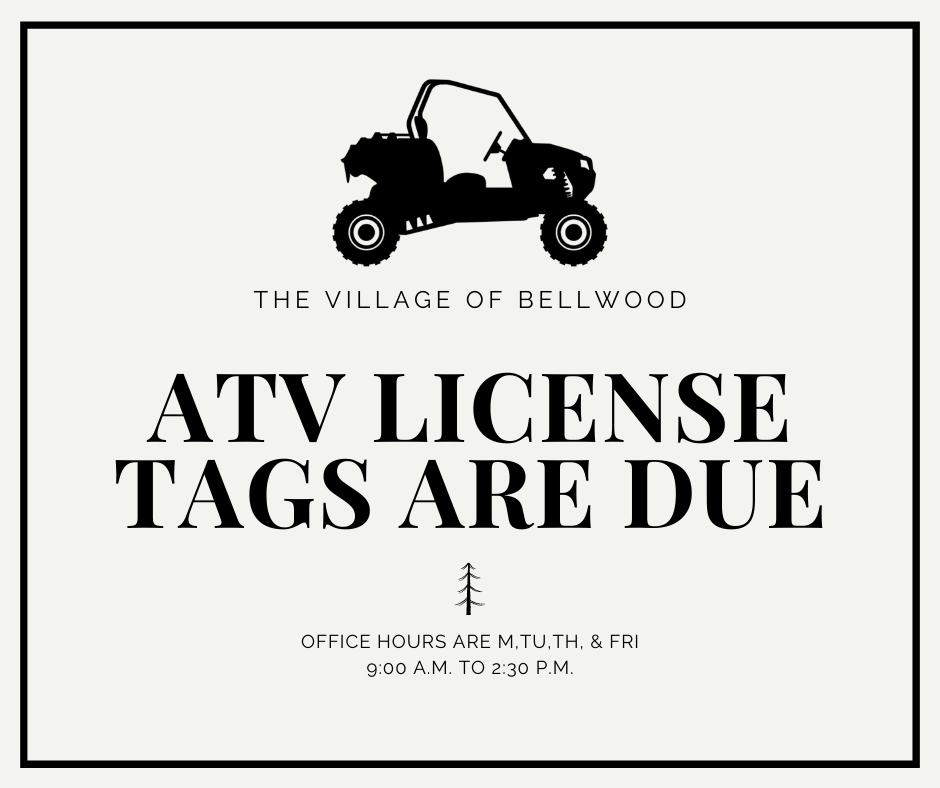 ATV Licenses
REMINDER:
ATV Licenses expire Jan 1 of every year. If you have not yet renewed your ATV sticker please do so ASAP at the Village Office during regular business hours.
ATV License cost is $20.00, you will need to bring a copy of your current drivers license, and insurance card.
Thank you!